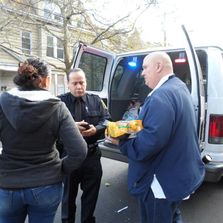 Mission Statement
Born out of the immediate response to Hurricane Sandy, North Newark Move is dedicated to the advocacy and immediate response to the elderly residents and families in crisis. Our mission is to improve the quality of life, advocate for and supply immediate response and assistance to the elderly and displaced families in the North Ward in Newark; as well as our sister wards & neighborhoods and surrounding area. We undertake this endeavor to serve as voice and body for those in crisis; exercising compassion in a timely, efficient and enthusiastic manner.
Who We Are
We're Newarkers! Our common love is the great residents of our City.; especially those in our Senior Citizens Community.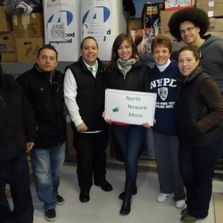 Services
We're the voice for the sometimes forgotten in our Community. We want to ensure each and every one in our Senior Citizens Community is being heard and their needs are being taken care of.